Crewing Company
Ialkani-S LTD
THE SEA AND SAIL ARE MORE THAN A FAIRY TALE!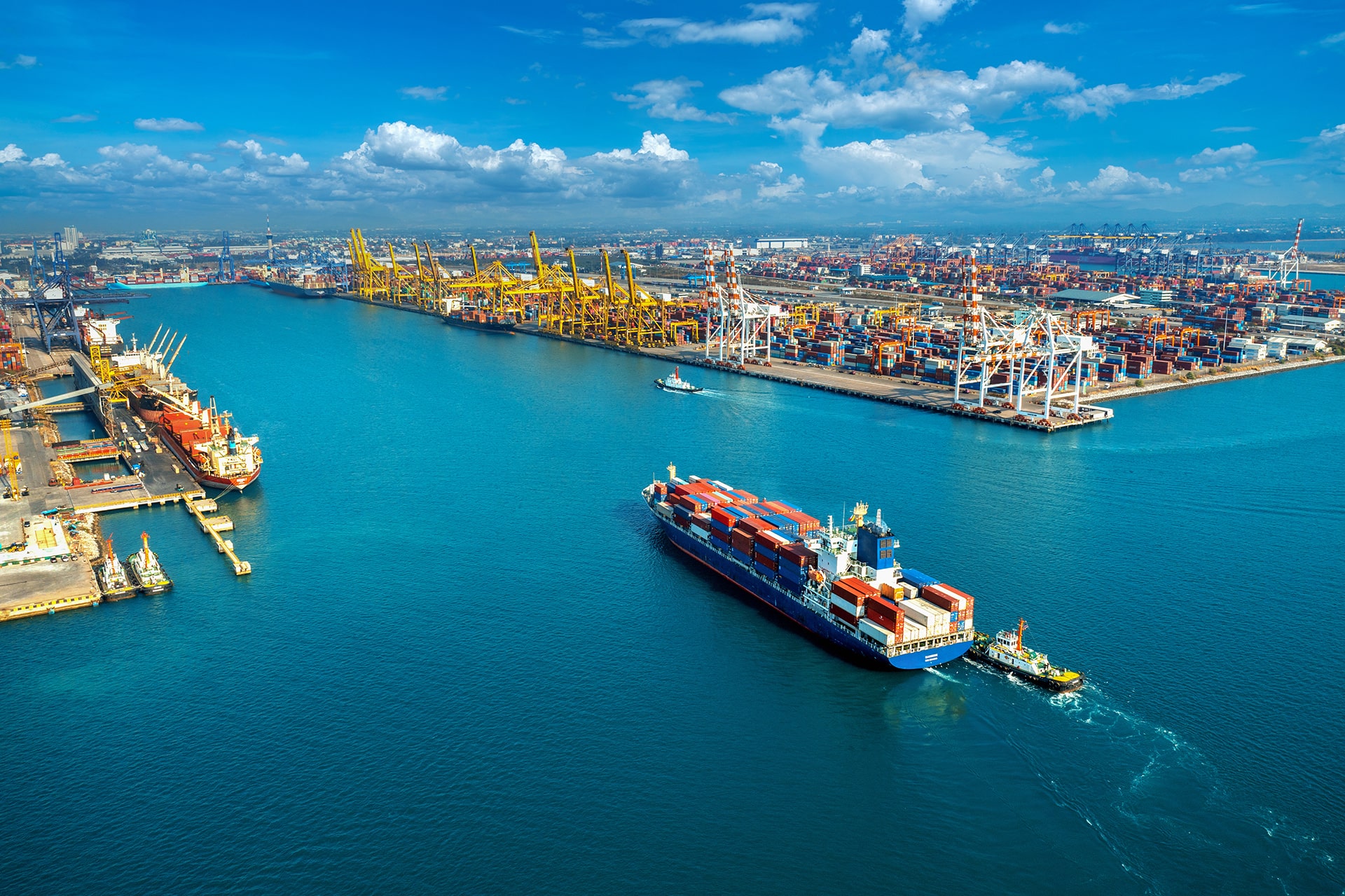 About us
IALKANI-S LTD
The crewing in Georgia has long history. Having been a sea-power during many years, when there was Georgian Shipping Company, we have served the crew of 56 vessels. Crewing company "Ialkani-S" LTD from Batumi, Georgia with a work experience more than 20 years, was one of the first crewing companies opened in Georgia. The accumulated experience and reputation of our company was appreciated by our regular partners - shipping companies and seamen. A friendly professional team of "Ialkani-S" LTD cooperates with ship owners all over the world, from small enterprises to the largest shipping companies.
Read more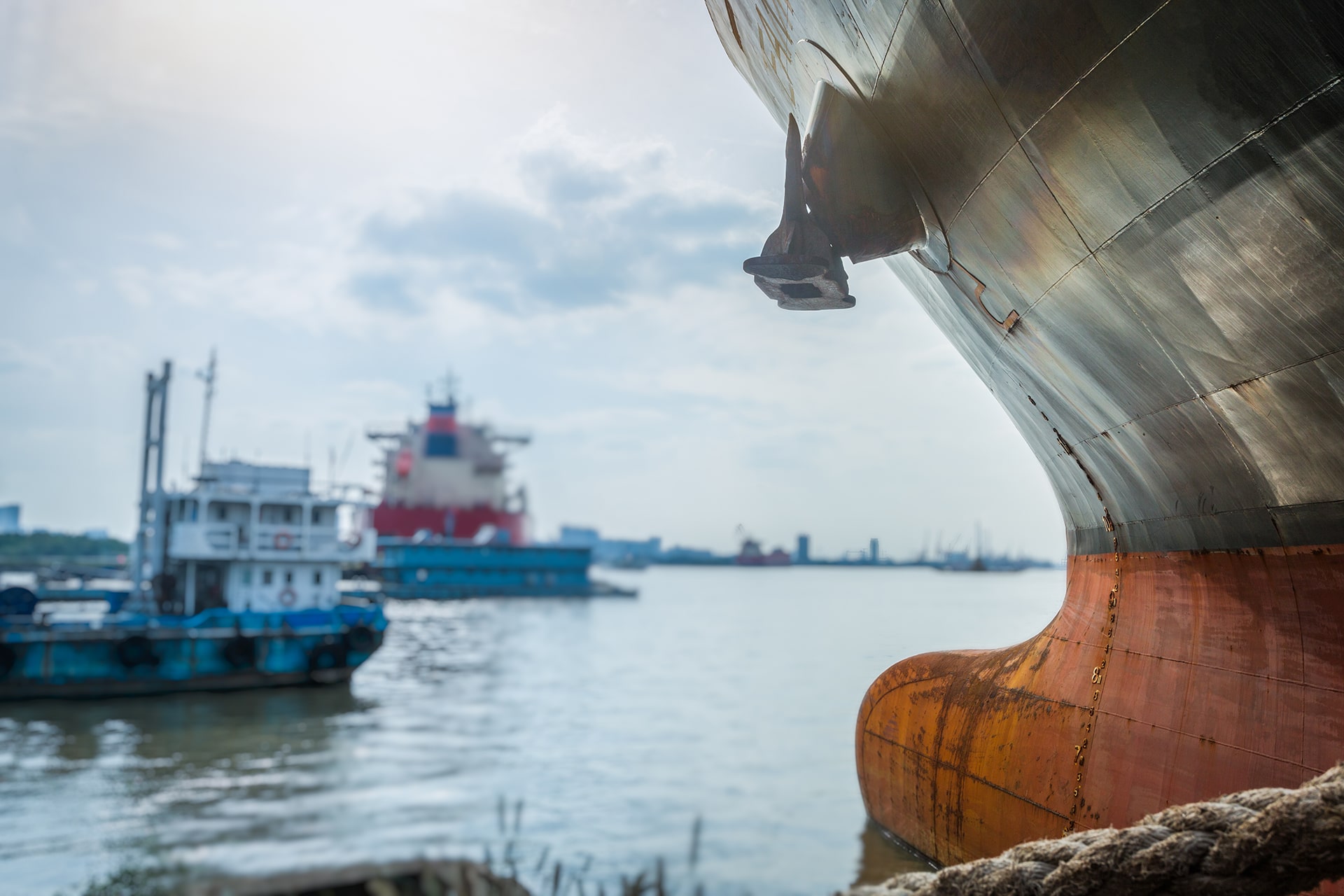 Partners
IALKANI-S LTD
Training Centers:
Batumi State Maritime Academy Seafarers' Training and Certification Center;
Batumi High Maritime Engineering School ANRI LTD;
Maritime Training Center "EQUATOR" LTD;
Batumi Navigation Teaching University LTD.
Read More
Qualification
The Crewing Company "Ialkani-S" LTD is certified as per MLC & ISO 9001:2015 regulations/standards. We successfully provide manning services to different companies in Greece, Ukraine, Latvia, Yemen etc. for 20 years.